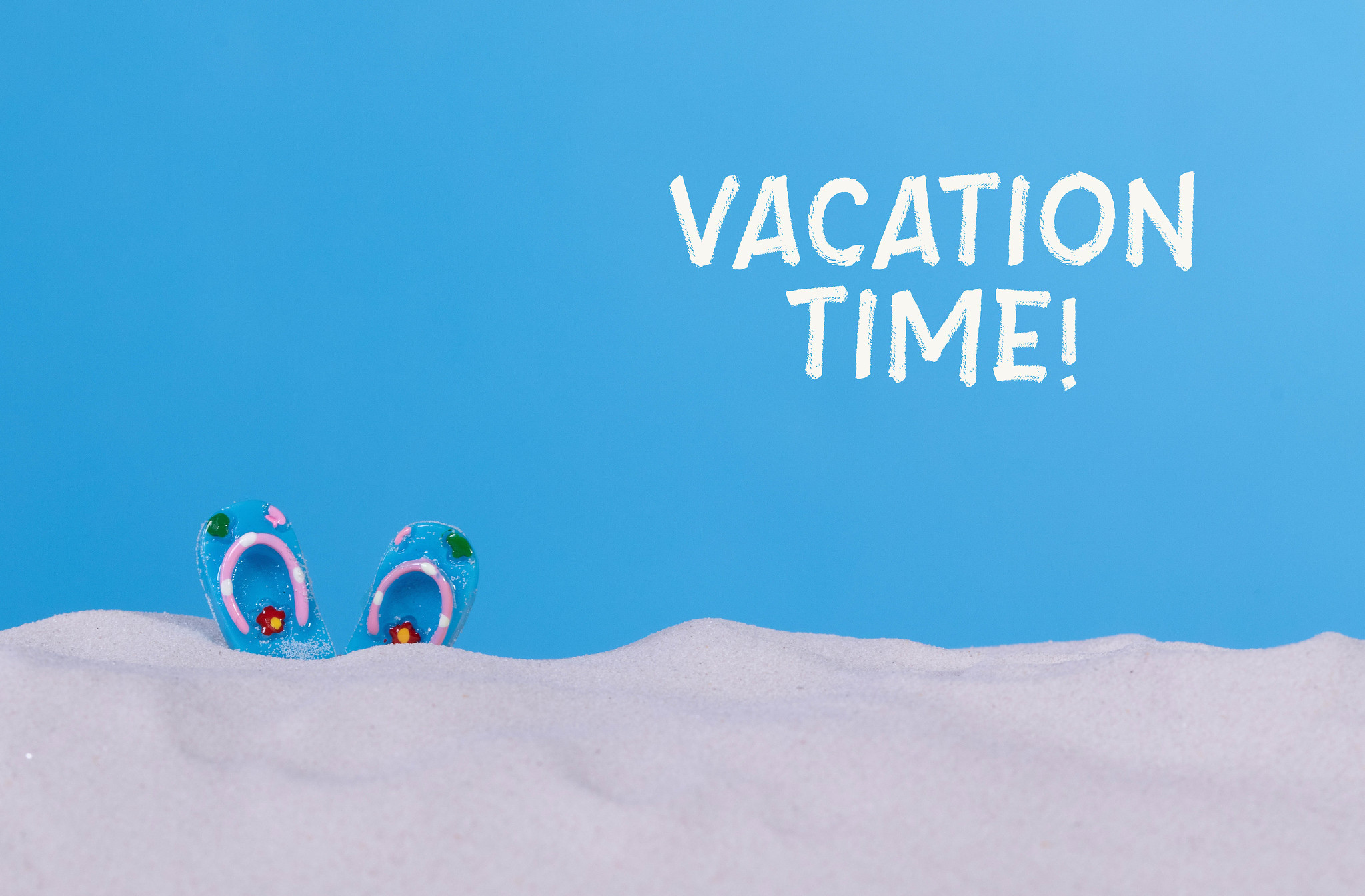 Business IT
We are pleased to share that transition of campus units to a common Vacation and Sick Leave (VSL) reporting application is nearly complete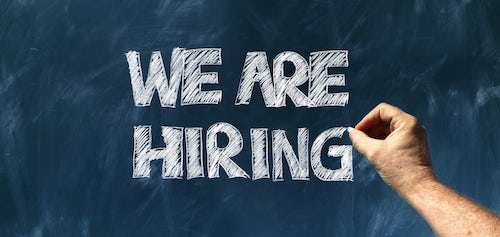 Business IT
Departments and units can look forward to a collaborative set of tools for job applicant tracking and the hiring and onboarding processes overall.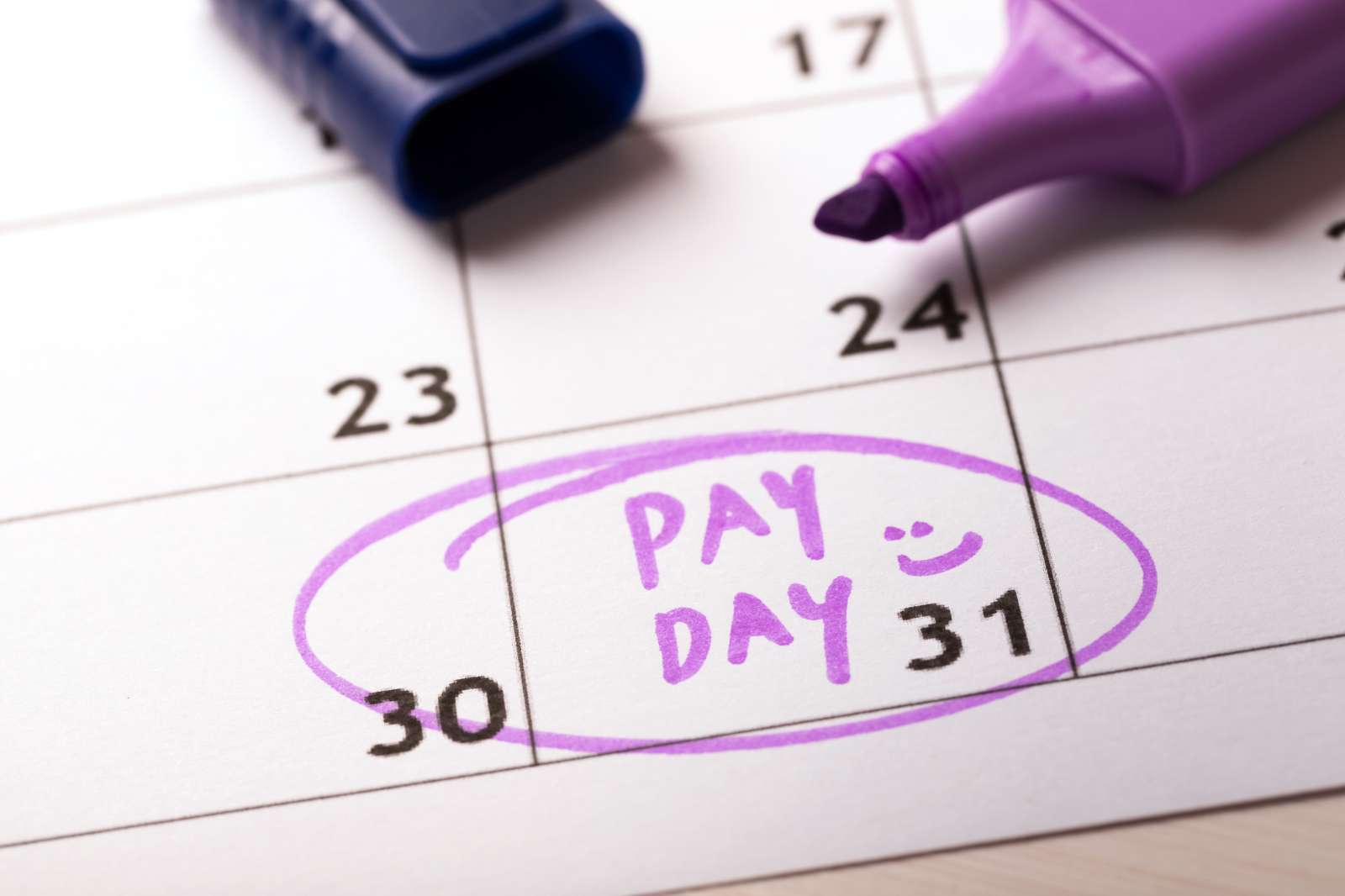 Business IT
By leveraging the Engineering Portal, the School of Chemical Sciences cut their payroll processing from twelve hours to two hours.
Business IT Communications Archive
Business IT is here to help!