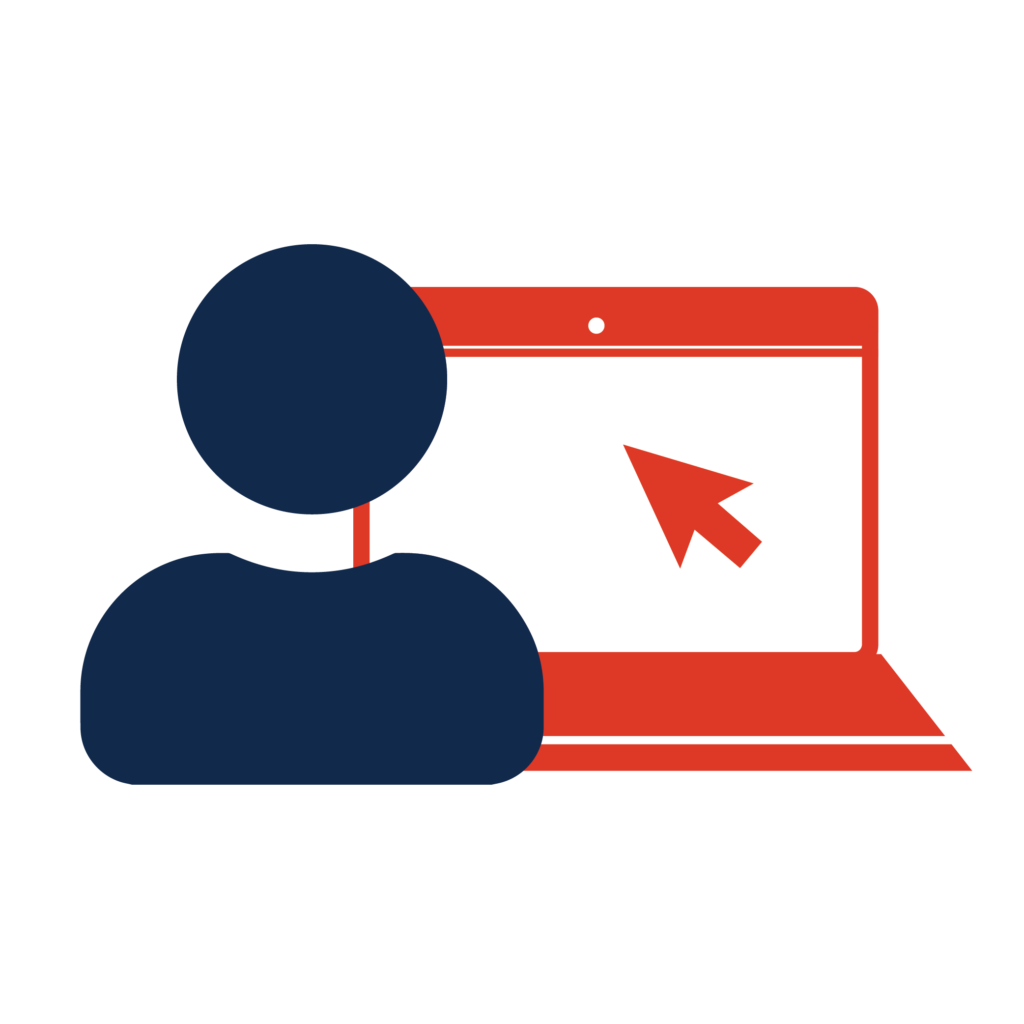 Academic IT
We will continue to facilitate integrating campus-wide technology solutions to enhance and improve the teaching and learning experience with a focus on transitioning to Canvas @ Illinois and standardizing campus learning environments.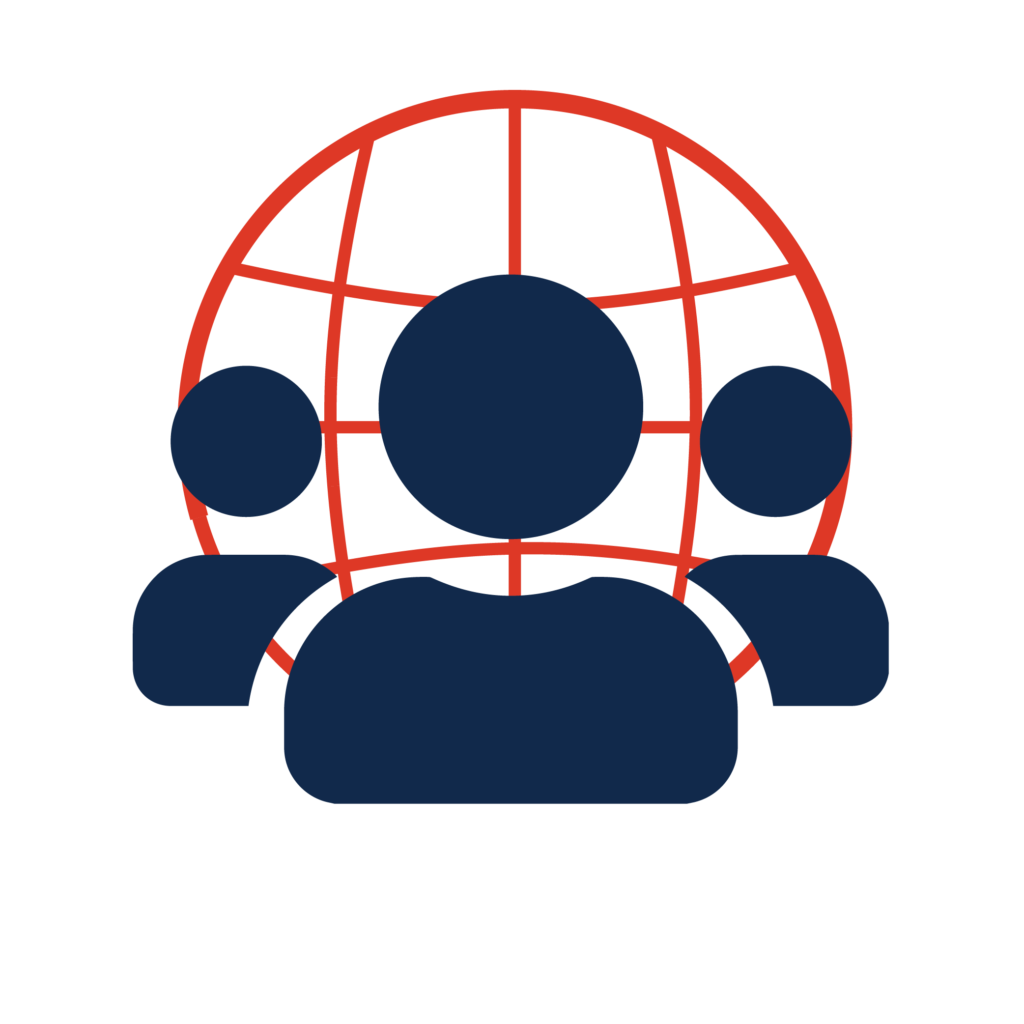 Business IT
We will continue to integrate campus-wide technology solutions to streamline administrative processes to enable cost-optimization, cost-reduction and business process improvement. Focusing initial efforts around finance, HR, and data will contribute to fulfilling Strategic Goal Four's objective of Operational Excellence @ Illinois.
Learn more about Business IT.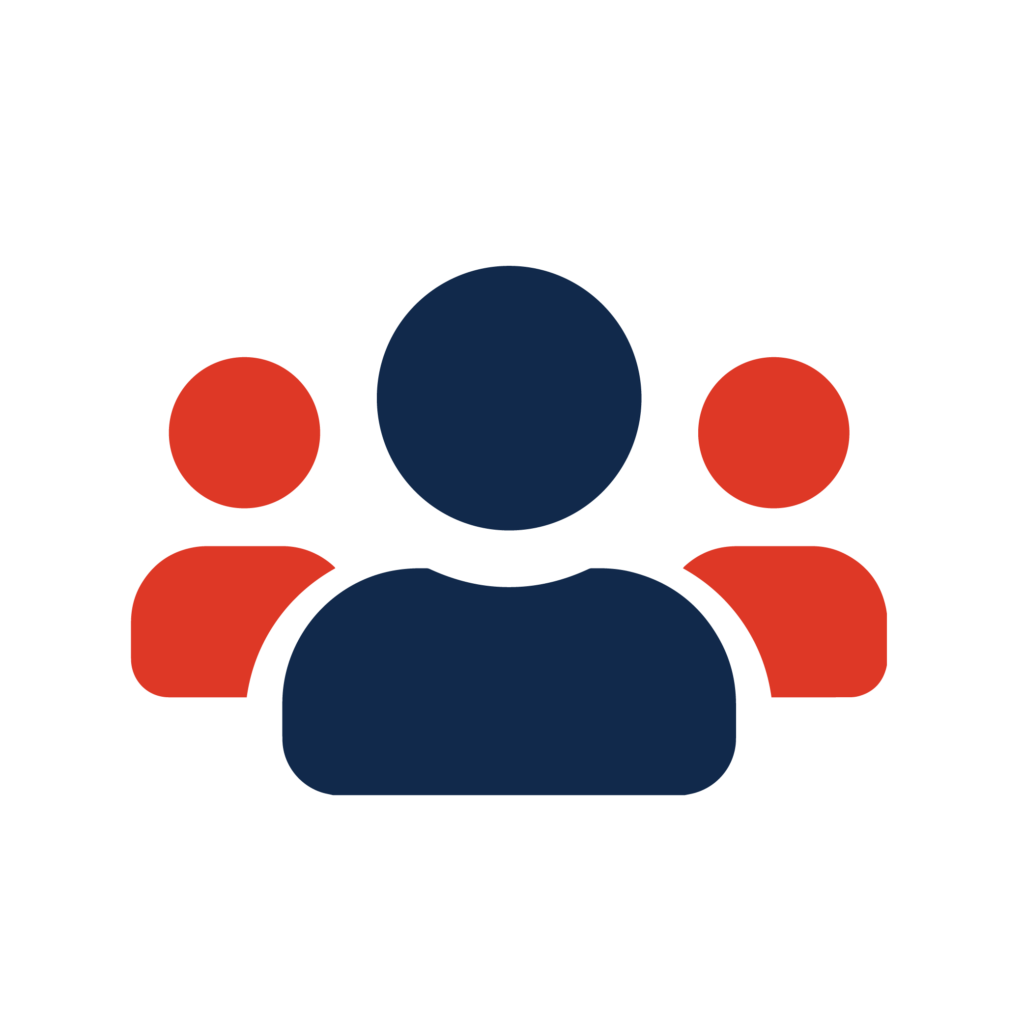 COVID-19/SHIELD Ecosystem
We will continue to provide coordination, change management, and operational leadership for the digital technology planning, implementation, and support for all the SHIELD efforts to enable the continued health and safety of the campus.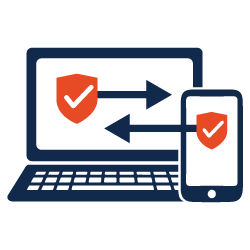 Illinois Mobile App/Rokwire
We will continue to advance the capabilities of the Illinois App with added support for Wellness and Student Success with a few new features such as Quick Polls, Groups, Events, and the Campus Guide. The CIO charged the Illinois App Steering Committee to build community around the Illinois App and to encourage and facilitate the contribution of capability ideation that meets the needs of students, faculty, and staff.
Learn more about the Illinois Mobile App or Rokwire.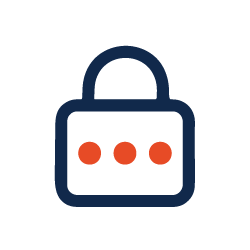 Privacy and Cybersecurity
We will continue to build and enhance capabilities and capacity for Identity and Access Management, develop Single Sign-On improvements, provide security data to leadership for strategic decision making, design and establish data governance, test and implement cloud cybersecurity management, and establish solutions for a regulated research environment.
Learn more about Privacy & Cybersecurity.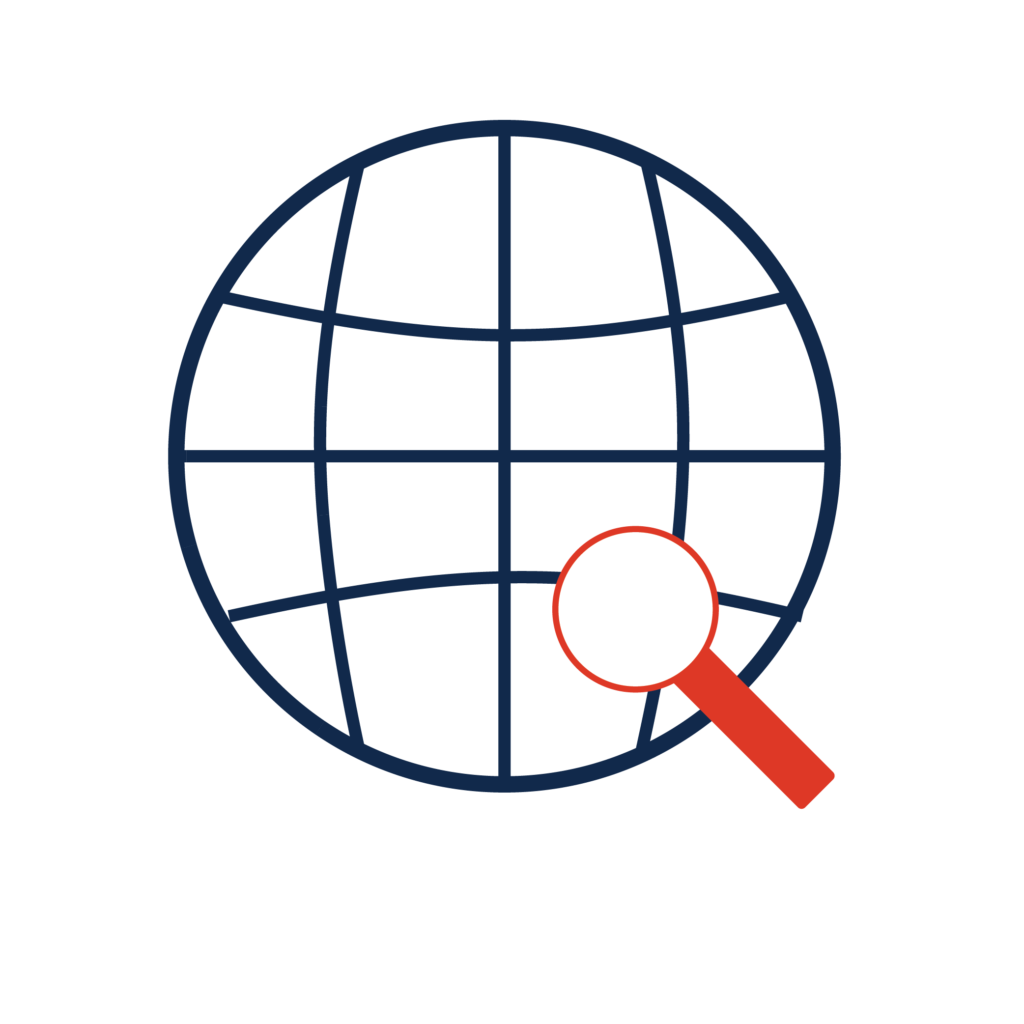 Research IT
We will continue to optimize and expand its research technology portfolio to simplify the researcher experience by developing and beginning the initial implementation of a campus data center consolidation effort designed to enhance the capabilities and sustainability of these spaces for research workloads.
Learn more about Research IT.