This article was created by a Technology Services student employee. Our student employees attend, engage, and report on campus activities that feature technology. Students provide a unique perspective on how innovations in technology affect campus life.
The University of Illinois, Urbana-Champaign, moved to online/remote delivery in March of 2020. Now, in November, we students have learned to overcome the challenges of blended and remote learning and still have a bright and successful semester. Chancellor Jones announced early in the beginning of this academic year that after Fall Break, we would resume to a complete online learning format. Like we learned in March, this can result in many frustrations with technical issues such as software access.
However, Technology Services at Illinois has our students covered! Introducing UIUC AnyWare, a Citrix Virtual Apps and Desktop service. Keep reading for more information on the service and how it could be super helpful to you!
1. It Can Run Software You Don't Have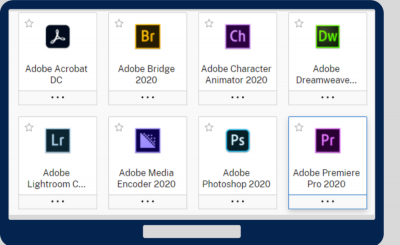 UIUC AnyWare gives students and instructors access to over 100 software applications on campus, in class, or remotely. It works for MacOS, Windows, Linux, iOS and Android. With UIUCAnyWare, you can use software such as Adobe CC Suite, MatLab, Office, Visual Studio Code, XMM_Lab, and many more!
2. You Don't Have to Worry About Slow Processing Power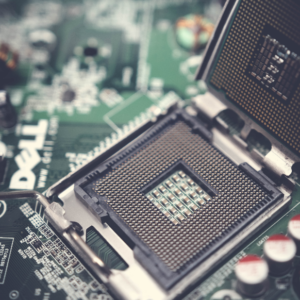 Do you already have access to the software you need? Is your computer running much slower because of it? No problem! UIUC AnyWare allows you to use apps via a remote desktop. This means your personal device doesn't need more processing power to run the software you need. With all your favorite apps in one place, you can get your work done quicker and easier using UIUC AnyWare.
3. Slow Bandwidth? We Don't Know Her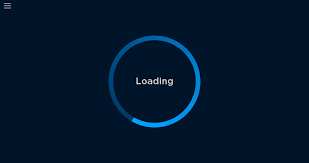 It's no secret that internet connection isn't always the best back home. That's okay! UIUC AnyWare is optimized for low speed connections. And once you're connected, the remote app uses the remote computer's internet. So if your app needs to access large data sets, it can bypass your slow connection. Tech Services wants to make sure students are able to work at the pace they need to succeed.
4. You Don't Have to Download Software on Your Personal Device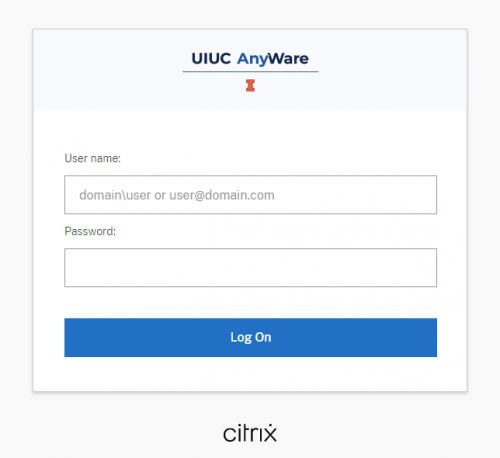 One of the great things about UIUC AnyWare is that you don't have to download any of the software you want to use. Other than the initial Citrix receiver (which you don't need if you prefer to access it via a browser), you can access any of the software you need without sacrificing space on your laptop, tablet, or smartphone. Isn't that convenient?
5. It's Super User Friendly
I'm not an especially tech-savvy person, and you don't have to be! By following the connection instructions, I had UIUC AnyWare up and running in less than 10 minutes. From there, it was easy to find the applications that I needed and even easier to add them to my favorites tab. It has an easy-to-navigate interface that anyone can use.
 Overall, UIUC AnyWare is Tech Services' new and best way to access important software from anywhere! It's available to all students and instructors and you can get it up and running quickly. Since the university is going back to online learning at the end of November, it might be best to get familiar with it now to avoid tech mishaps in the future. Happy Accessibility Awareness Month Illini and have a great rest of the semester
Finally, contact the UIUC Tech Help Center for all your University tech questions!