March is dedicated to celebrating Women's History Month—a time to remember and highlight the significant contributions women have made to history and society. Many women have made deep impacts on technology. Their examples inspire and encourage many women today to pursue their own interests in tech fields.  
Although there are many contenders for a spot on the list of the most influential people in tech, two women stand out as prominent, yet often overlooked, figures: Margaret Masterman and Karen Sparck Jones. 
Margaret Masterman: Early Mastermind of Human-to-Machine Translation
Born in 1910, Margaret Masterman was a British linguist who was known for her work in laying foundational building blocks between computers and human language—building blocks we still rely on today. 
During Masterman's lifetime, computers were still in the very early stages. In 1952, IBM had just launched its first computer, but most computers were still "new, experimental machines… and as big as a room." In addition, "the first high-level programming language, FORTRAN, was still under development." 
Thus, Masterman's interest in computers' processing of language was advanced for her time. Although she took great interest in her personal research, she also understood the breadth of knowledge there was still to discover—and so in the mid 1950s, she founded the Cambridge Language Research Unit (CLRU), a pioneering research group that supported research and development of language–to–machine translation. Over time, Masterman obtained funding from groups such as the US Navy, the Airfare, the National Science foundation, parts of the Canadian and UK government, and the European Commission.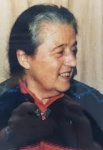 Over the next decades, a plethora of research experts in linguistics, artificial intelligence, mathematics, neuroscience, computational linguistics, and others found refuge in CLRU. Many foundational beliefs for computer language processing discovered there have now become fundamental building blocks for computational linguistics and currently-studied principles of Natural Language Processing (NLP) today. The impact of Margaret Masterman's early research and the impact she has had through CLRU has empowered others like Karen Sparck Jones to continue this legacy of foundational research and discovery. 
Karen Sparck Jones: Engineer of The Search Engine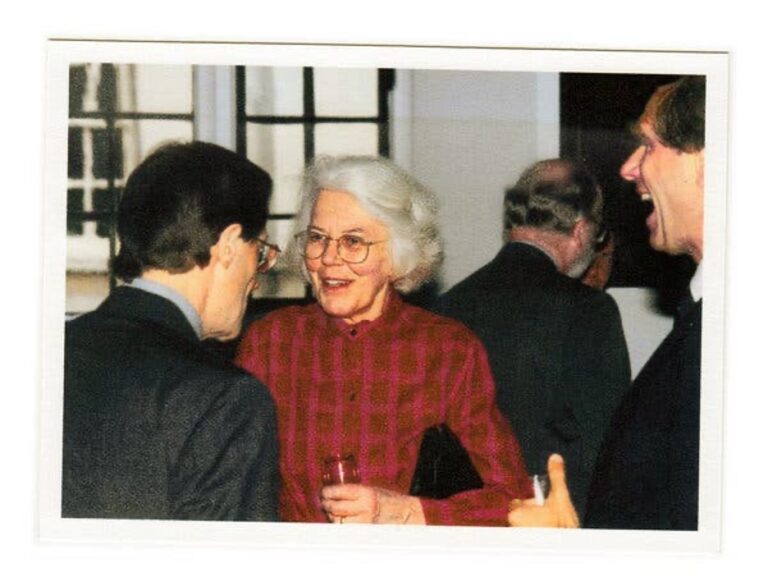 Karen Sparck Jones is the woman behind the technology that later established modern search engines. During her time, most scientists were developing code to communicate with computers—little did anybody know the importance of also helping computers understand us. 
Jones was a self-taught programmer who focused her studies on Natural Language Processing (NLP). Margaret Masterman invited her to join the CLRU where she started working while beginning her doctorate. She sought to program a massive thesaurus, pioneering the combination of statistics and linguistics, creating formulas that would define how computers interpret words. Her work was later published in the Edinburgh University Information Technology series, becoming foundational for future machine translation. Today, her discoveries established in her 1972 publication are the foundation of every search engine we know and use.  
Over the course of her life, Jones received many awards for her achievements including the Gerard Dalton Award by the Association of Computing Machinery (ACM), the Lifetime Achievement Award by the Association for Computational Linguistics (ACL), the British Computer Society (BCS) Lovelace Medal, and the Women's Group Athena Award by ACM. In addition, an annual award is given out by the BCS Information Retrieval Specialist Group for researchers making significant contributions to NLP research. Jones also (rightfully) predicted the importance of the social implications of technology—not just the technical aspect. She was also an avid advocate for women in computer science.  
Illinois Women Emerging in Tech
Thanks to the accomplishments of early pioneers like Margaret Masterman, Karen Sparck Jones, and many others, there is an emerging trend of talented women being encouraged, more than ever before, to pursue passions in tech. Illinois is positioning itself to be a key player in that goal. Since 2013, Illinois has seen a 60% increase in the number of women in engineering. 
 
In addition, Illinois has numerous resources on campus that support women in tech, encouraging Illinois women to continue the powerful legacy that those like Masterman and Jones have left behind.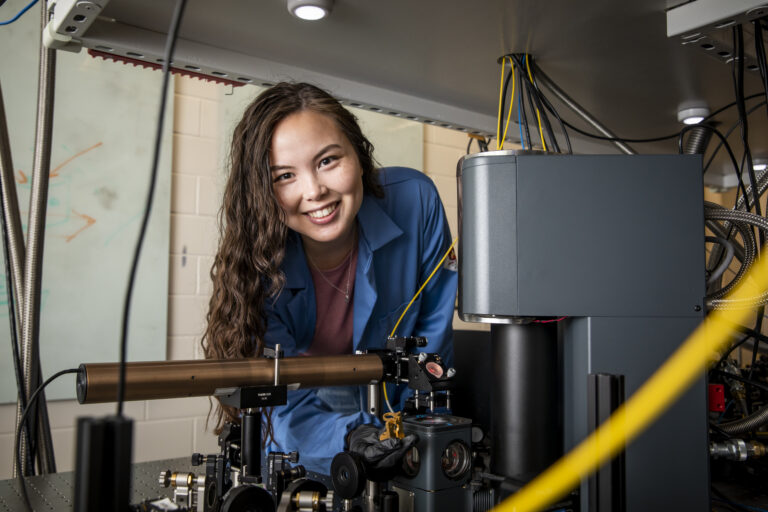 Resources Supporting Women in Tech
WCS is a non-profit, educational student group on campus, aimed to provide a network of support for members to find community and learn from one another. 
WIE is a college-wide program at the Grainger College of Engineering, dedicated to providing support to students as they study. WIE offers much support including orientation camps for all first-year women at Grainger, mentoring and leadership electives, personalized academic and professional meetings, professional development, and more. 
WIMSE provides a supportive environment for undergraduate women in STEM. WIMSE provides a strong academic and social network, special for-credit courses, community events focused on women's leadership, empowerment, networking, guests-in-residence with entire floors dedicated to WIMSE members, and more. 
A Registered Student Organization, SIS provides a support network for minority women involvement in STEM across campus. 
WIT is a group for faculty and staff, offering professional development events like resume and negotiation workshops, networking, monthly roundtable discussions about issues facing women in tech in general and on campus, and outreach to women considering careers in tech. 
---

Other Article Sources:
https://aclanthology.org/www.mt-archive.info/70/Informatics-1987-Williams.pdf 
https://aclanthology.org/www.mt-archive.info/70/Kent-1970-Masterman.pdf 
https://www.nytimes.com/2019/01/02/obituaries/karen-sparck-jones-overlooked.html