When technology fails, it's frustrating. Especially when technology is essential to getting something done. Thankfully, Illinois instructors have a special resource when they need help with the online learning program, Canvas. They're empowered by Senior eLearning Specialist Lindsey Sharp. She provides Canvas support by answering questions, staying up-to-date on integrations, and connecting with users about their needs.
What the best thing about being a Senior eLearning Specialist at Tech Services?
I just love helping people. I get to be the person making someone's day because I taught them something, fixed a problem, or at least bonded with them about a frustration. It's great and my teammates are awesome.
What impact does your role bring to the larger campus?
Canvas is used by almost every student and instructor on campus and has a direct impact on student learning outcomes. How efficiently instructors can use the learning management system to teach affects how much time and energy they have for other teaching activities as well.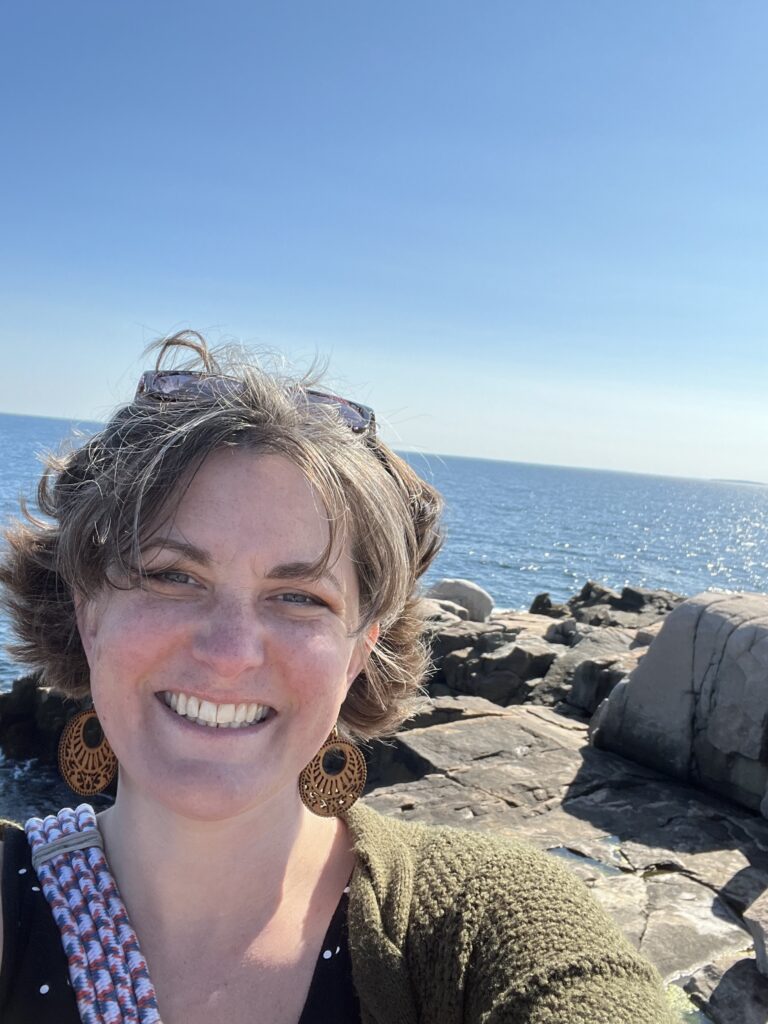 What does a typical day look like for you?
That's entirely dependent on what phase of the year campus is on and what new and interesting problems come through the ticket queue. One thing that is totally consistent is having a great bunch of colleagues I can go to when issues are complicated or answers are not black and white.
What's one piece of insight about technology you've learned?
Don't pay too much attention to what tools and technologies are called or market themselves as. Pay more attention to what the tool actually does. How does its function match up with what the user actually needs.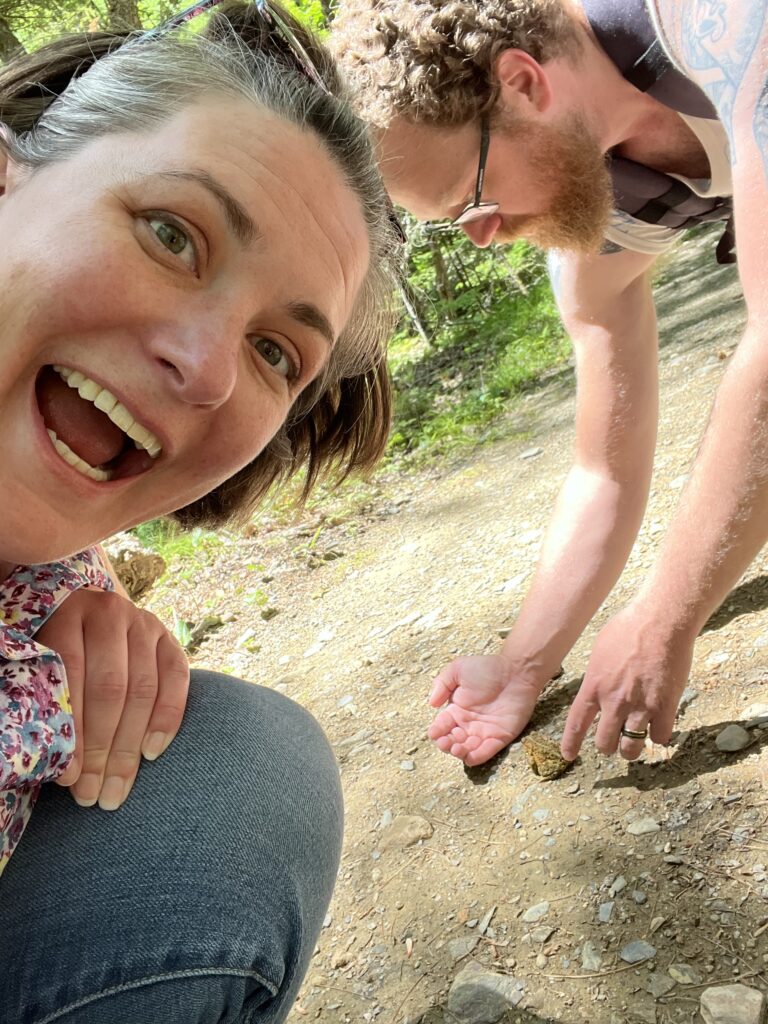 What did you study in college or what was your favorite subject in school and why?
I studied social work in undergrad and came here to complete my master's in social work. I loved learning about community work and empowerment. In the field, my focus was on mental health treatment.
What's one hobby you have outside of work?
Right now, gardening. In the winter months I get into more artsy things like painting.
---

"Behind the Screens" is a series of stories highlighting a different member of Technology Services each month so that you can get to know who we are and what we do for our university.