Author: Mag Shou
Mag is a student employee with Technology Services. She is a senior at Illinois majoring in Communications.
---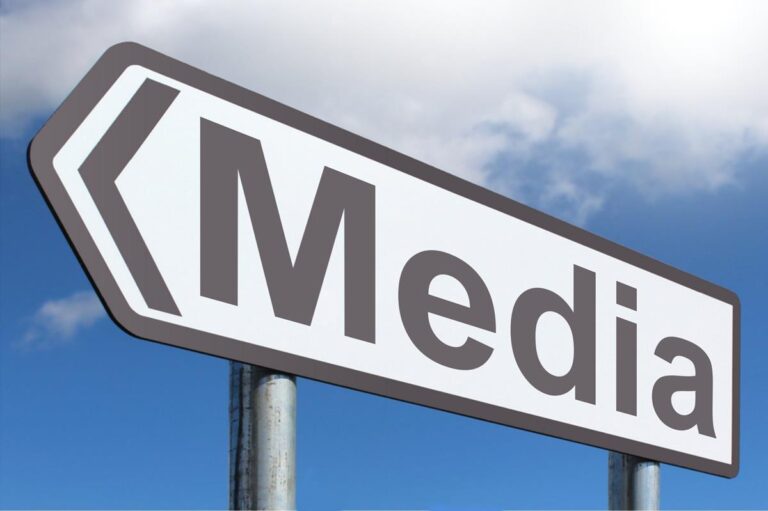 Illinois Media Space's contribution to education is evident: it has reached one million enrollments. With the increasing importance of technology in education, platforms like Media Space have become integral to the learning process, especially in online and hybrid environments. The ability to review content at one's own pace and access lectures from anywhere has proven to be a game-changer for students, ensuring a more enriching and flexible learning experience.  
Scott Cimarusti, the Manager of Enterprise Teaching and Learning Technologies, mentioned, "Over the years, video has become an increasingly more common and popular medium for instructional-related content, in addition to all the other ways video is used on our campus and in higher education in general. One of the advantages I think Media Space offers is automatic captioning to improve accessibility compliance."  
Media Space is a YouTube-like platform for hosting videos created by instructors, students, and staff. The primary advantage of hosting campus-related video content in Media Space vs. something like YouTube is that we as a campus have greater control over the content, including improved methods for protecting, publishing, and sharing content.  
The content on Media Space is diverse, encompassing podcasts featuring alumni, recorded lectures, student council meetings, former President Obama's university address, and more. This platform serves as a hub for sharing and accessing content within the university community, and it has played a significant role during the pandemic.  
Peter Zhao, a student majoring in Psychology, shared their enthusiasm. "Media Space is an effective way to share videos on Canvas. I took a Statistics course online through Media Space, and I could rewatch lectures, which made the content much clearer for me."  
Another student, Tony Shang, majoring in Industrial Engineering, highlighted Media Space's accessibility and convenience. "I took a winter course online, and the professor posted all the videos to Media Space. I can watch them from anywhere, even while I am traveling on break. This tool is definitely important; I cannot imagine how we'd manage especially online classes without Media Space."  
While the COVID-19 pandemic era has waned, Illinois courses are slowly transitioning back to in-person instruction. "Growth has leveled off since the pandemic, but usage remains two to three times what it was before Covid," said Alan Bilansky, Senior Application Services Specialist. Meanwhile, the benefits of Media Space go beyond benefitting remote and hybrid classes.  "We can control access," Bilansky said, "Media Space is integrated with other services like Zoom and Canvas and classroom lecture recordings; you use them with the same login and password as other services, and you can contact us for help with it as you can with other campus services." 
During the first week of the fall 2023 semester, the platform garnered 17,976 viewers, with a total of 1.5 million minutes watched and 17,805 media items played. Media Space has powerfully supported Illinois education and will continue to.