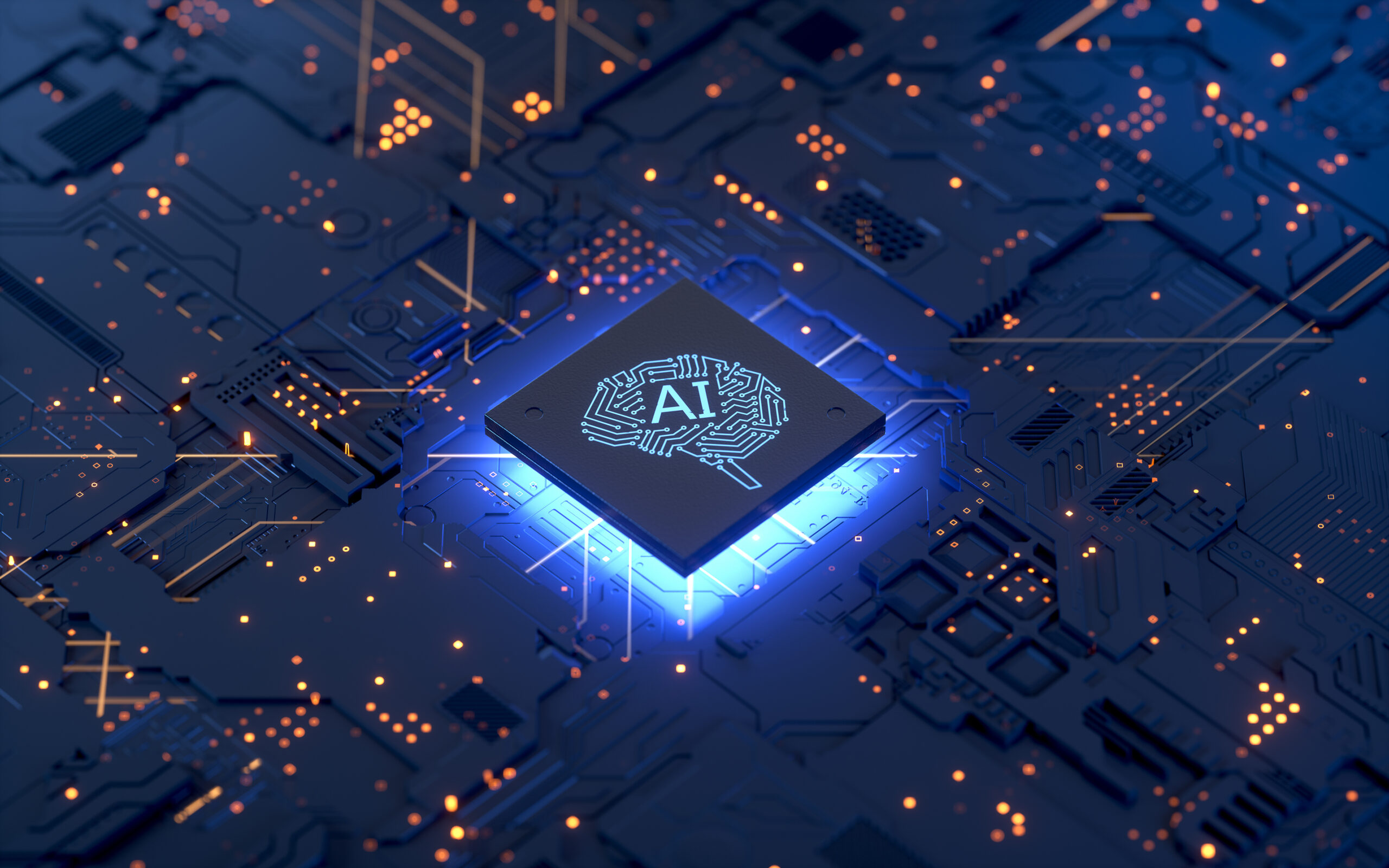 Tech Services' Cybersecurity gives some general things to consider when thinking about AI and privacy.

Professionals and students gathered at this 2023 Privacy Everywhere conference to educate and learn about privacy in different areas. This article recaps the student panel.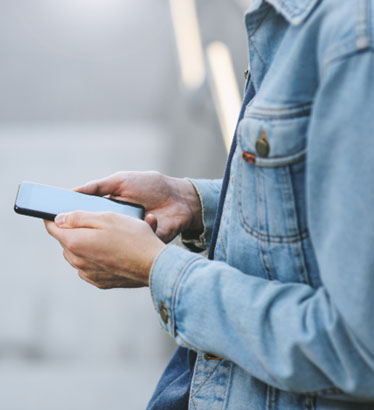 The holiday season comes with an increase in celebrations, meals, gatherings, and more. And it also comes with an increase in the risk of scam attempts.