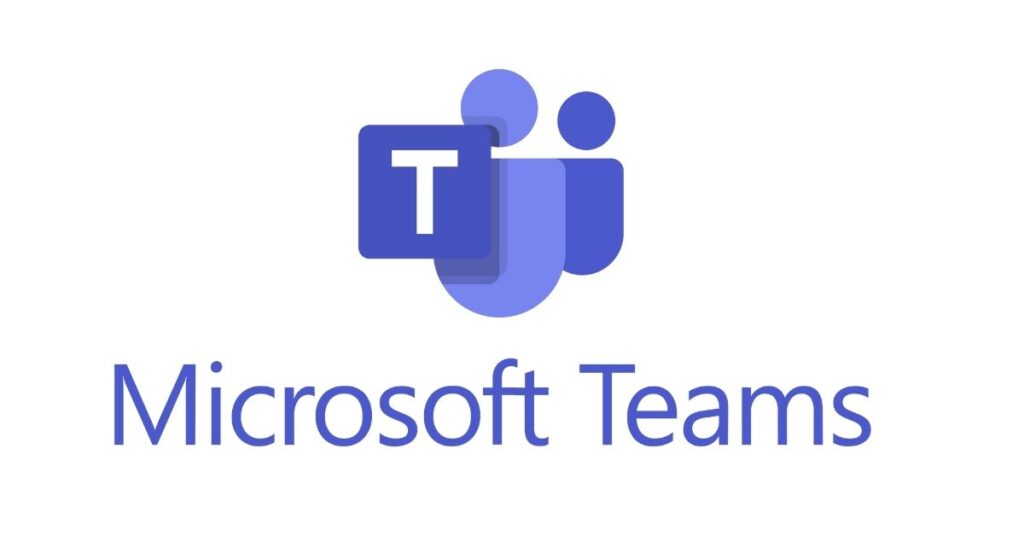 The Microsoft Teams Transition Project is a multi-year, cross-campus effort to transition our university from Skype for Business to Microsoft Teams as the primary phone communication tool. This is in response to Microsoft's 2021 announcement that it will no longer support Skype for Business. The change will go into full effect by May 2023.
The Microsoft Teams video archive houses videos from our events, training sessions, and more.
Need more help? Contact our Help Desk!