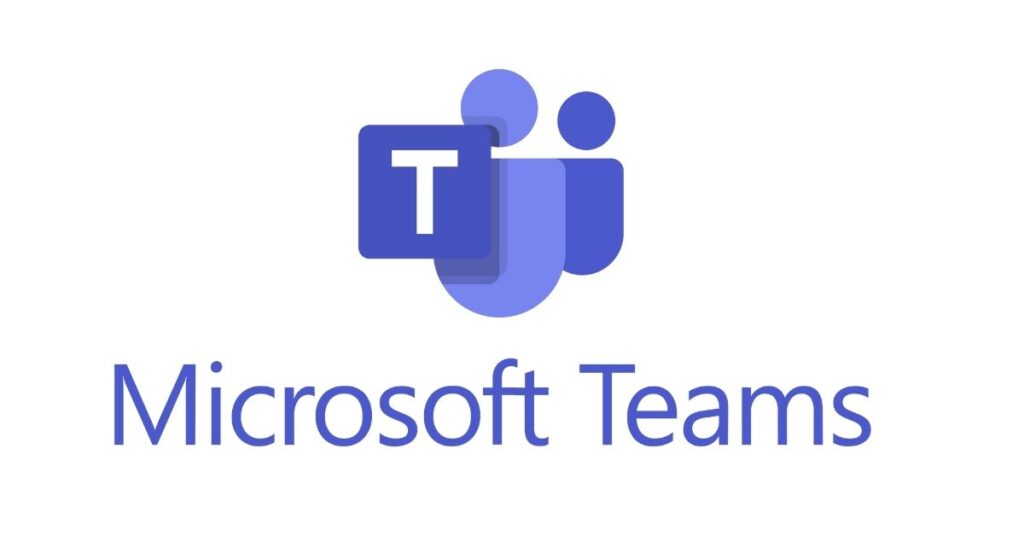 The Microsoft Teams Transition Project is a multi-year, cross-campus effort to transition our university from Skype for Business to Microsoft Teams as the primary phone communication tool. The change will go into full effect by July 2023. After July 2023, Skype for Business will not be available.
The Microsoft Teams video archive houses videos from our events, training sessions, and more.
Need more help? Contact our Help Desk!