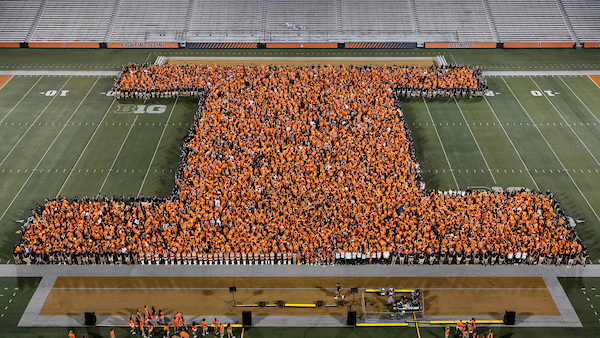 Congratulations to our New Illini! Learn about claiming your NetID – the first essential step to joining our Illinois family.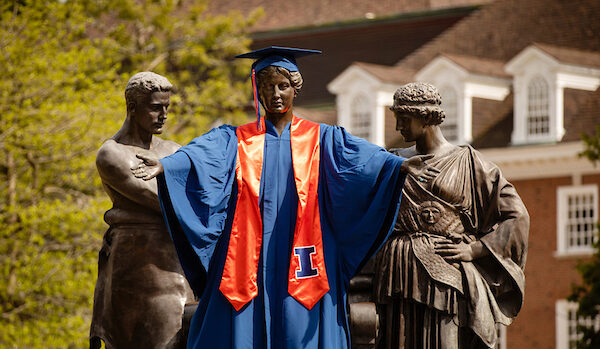 Here's what you need to know to make sure your important files and software come with you after you leave the University of Illinois.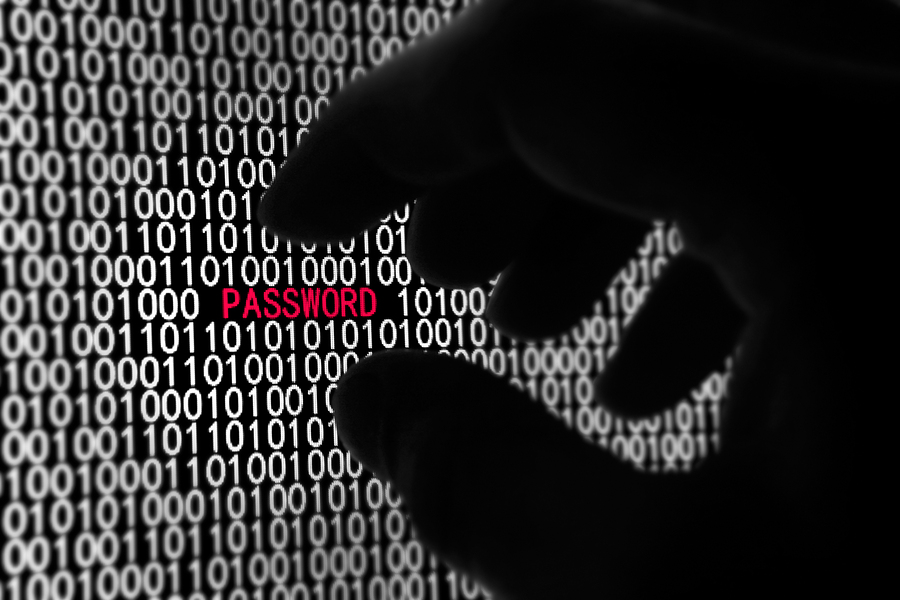 Starting November 18, 2021 any new NetID password will need to be a minimum of twelve characters long. Your current password will work until you change it, at which point the new requirement will take effect.