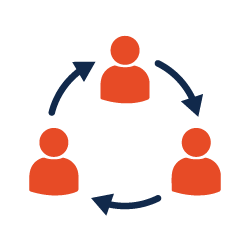 Welcome to the University of Illinois, Urbana-Champaign! We are so happy you are here. This guide is intended to help staff get started with the technology tools they need for a successful career at UIUC.
Communication Technology: Video, Voice, Chat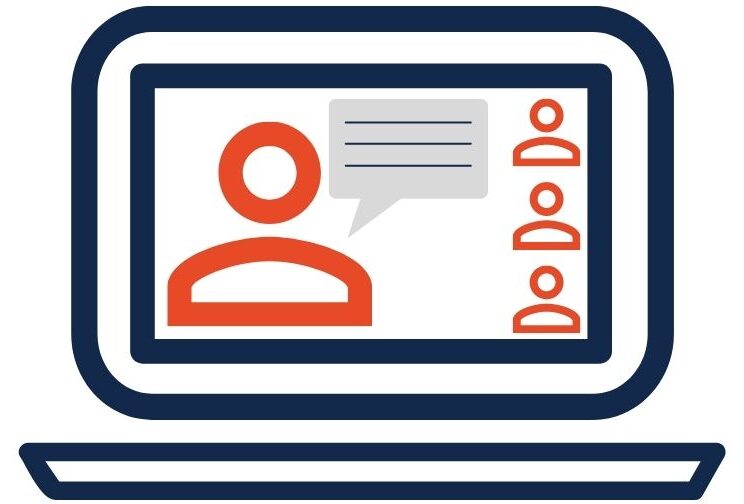 Depending on your unit, you may use a variety of communication platforms in addition to email. The following services are commonly used at UIUC, and supported by Technology Services. Check with your department to see which services are needed for your group.
DOWNLOAD SKYPE FOR BUSINESS FROM THE WEBSTORE
Skype for Business allows for phone and video calls, instant messages, video conferences, and group chats through computers or mobile devices. It can also deliver voicemail as an email and integrates with Office 365 Email (Exchange) so that Skype for Business meetings show up on calendars for invited attendees.
SIGN IN TO YOUR ZOOM ACCOUNT – ILLINOIS.ZOOM.US OR DOWNLOAD THE DESKTOP OR MOBILE APP
If you are using the Zoom desktop or mobile app, you should select "Sign In with SSO", then type "illinois".
Microsoft Teams is a collaboration platform that supports: threaded, persistent conversations; instant messaging; file storage; and audio and video conferencing. Teams is also a hub for integrating with other applications such as Trello, GitHub, Microsoft Planner, Forms, PowerApps, and many other applications.
Virtual (Cloud) Storage & Collaboration Tools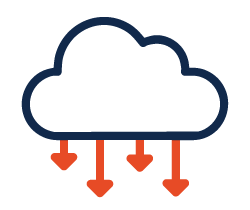 You have access to several options for virtual storage and file sharing at the University. Check with your unit or group for their preferred collaboration tool.*
*U of I Box is the recommended storage solution for information such as research data or FERPA-protected information.
Virtual Private Network (VPN)
Need to learn how to navigate Microsoft 365? Want to learn how to use Adobe Photoshop? Just want to organize your Outlook email better? Join in on a free technology training through our training services group. Or, check out our training page for more learning possibilities including LinkedIn Learning and Research IT Trainings.