Welcome to the University of Illinois! We're here to connect you to the technology resources you need.
Below you will find information on services and resources available to you. If you have any questions about any of the items below, please contact the Technology Services Help Desk by emailing consult@illinois.edu. This guide has been updated and is accurate for the fall 2023 semester.
UIUC AnyWare gives students access to over 100 software applications whether working on campus, remotely, or in class.
Avoid downloading large files or installing software directly. Use software you may not be able to run on your personal device.
All students have access to Microsoft Office 365 for free. You can access apps like Word, Excel, and PowerPoint in your browser or download them to your computer.
Download Free and Discounted Software
The U of I WebStore offers free and discounted software you can download to your personal device. Some products, including MATLAB, LabView, Mathematica, SAS, and ArcGIS are free for all students. Additional free software may be available depending on your department, program/major, or individual courses.
Laptops and Other Equipment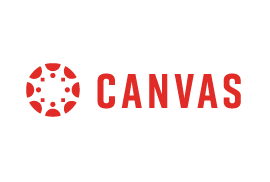 Canvas and Compass
Your guide to Canvas, Compass, and other learning management systems.