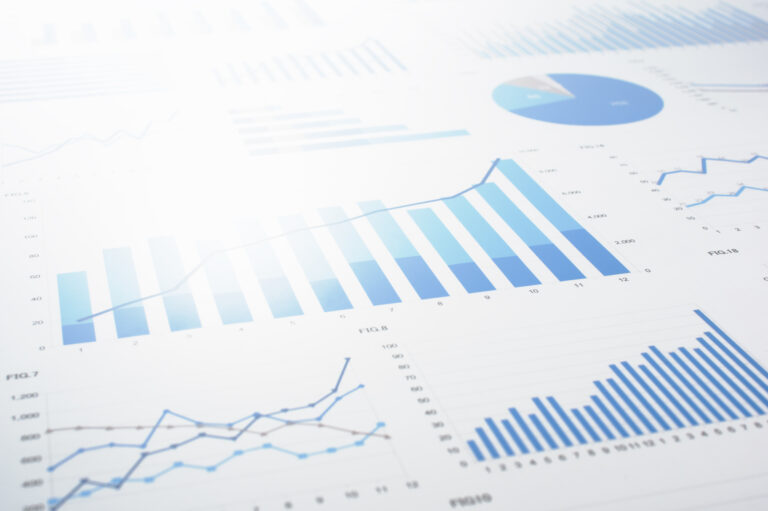 What's happening and when?
All current Illinois faculty, staff, and students now have access to the university Qualtrics license with additional functionality. You need only an active NetID and password to log in and activate an account on the new university license.  
What is Qualtrics and what is it used for?
Qualtrics is a web-based survey tool that anyone can use for data collection, analysis, and more—all online. It's extremely user-friendly with question and survey templates to choose from and has export abilities to file types like SPSS, CSV, PDF, Word, Excel, and PowerPoint.  
What does the new license do?
New functionality is available with the new university-wide license, including:  
Support for 70 languages

 

Advanced Survey Logic

 

API Developer Tools

 

Basic Quotas

 

Basic Stats iQ

 

Basic Text iQ

 

Cross Tabs

 

Expert Review: bots, duplicates, compliance assist

 

Communication and Chat Integration

 

Marketing Integration

 

Offline Apps

 

Question Types: Static + Standard +Specialty

 

Screen-out Reporting

 

SMS Distribution – $500 per 50k

 

Tableau/BI Visualization Integration

 

Maximum of 1.7 million responses

 
To activate your account, use your NetID and password to login at illinois.qualtrics.com.
Begin to set up any new Qualtrics surveys at illinois.qualtrics.com No existing surveys, workflows, or other assets will exist automatically in the new account; they must be intentionally uploaded. Existing Qualtrics data must be either downloaded, migrated, and/or copied from your account before December 2023. Failure to do so will render old data inaccessible.  
If you need to migrate surveys and or data to the university license, please see communications sent from your college/unit brand manager. If you need assistance with migrating data or surveys, sign up for help or read more here.